BLACK FRIDAY ! 
-20 % na wszystkie noclegi do 25.04.2023r. !
*Zarezerwowane i opłacone w całości noclegi do dnia 05.12.2022r.
* KOD RABATOWY : BLACK-ALOHA ( użyj podczas rezerwacji na naszej stronie )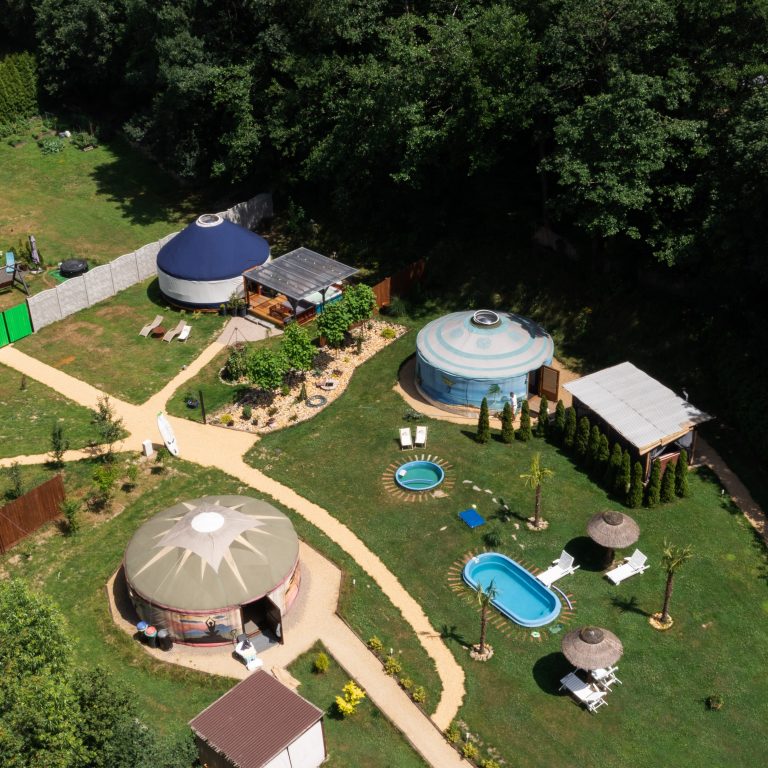 Co to jest glamping? Góry, rzeka i  jurty z jacuzzi…
Poczuj egzotyczny wakacyjny klimat… w górach. Glamping to połączenie słów glamorous i camping, czyli luksusowy camping. Szybki, często stresujący tryb życia sprawia, że wiele osób pragnie, chociaż na kilka dni złapać oddech, zrelaksować się, najlepiej w ciszy i w kontakcie z naturą. Jednocześnie spora część turystów nie chce rezygnować z wysokiego standardu oraz hotelowych udogodnień. Glamping w naszym wydaniu stanowi idealny kompromis. Proponujemy nowy wymiar biwakowania w Beskidach. Zamiast klasycznych namiotów mamy 3 eleganckie, całoroczne jurty z aneksem kuchennym, łazienką, jacuzzi lub gorącą balią. Jednak zamieszkiwane przez ludy tureckie i mongolskie jurty z tymi w Aloha Glamp łączy jedynie charakterystyczny kształt przypominający rotundę lub odwróconą miskę. Wygodnie urządzone 5-osobowe jurty mają wszystko, co potrzebne do komfortowego wypoczynku w górach. W Aloha Glamp oferujemy hotelowe udogodnienia, plus położenie w Beskidzie Małym nad rzeką, w pobliżu lasów, znanych szlaków i szczytów górskich…
To wszystko czeka na Ciebie !
What kind of bonus offers do you like the best?
Everyone loves a good bonus, and there are lots of different kinds out there. Each casino has their own unique offers, and it can be hard to keep track of them all. But fear not! Here at robin-roo.casinologin they have compiled a list of the best bonuses around. So whether you're looking for a deposit match, free spins, or something else entirely, we've got you covered.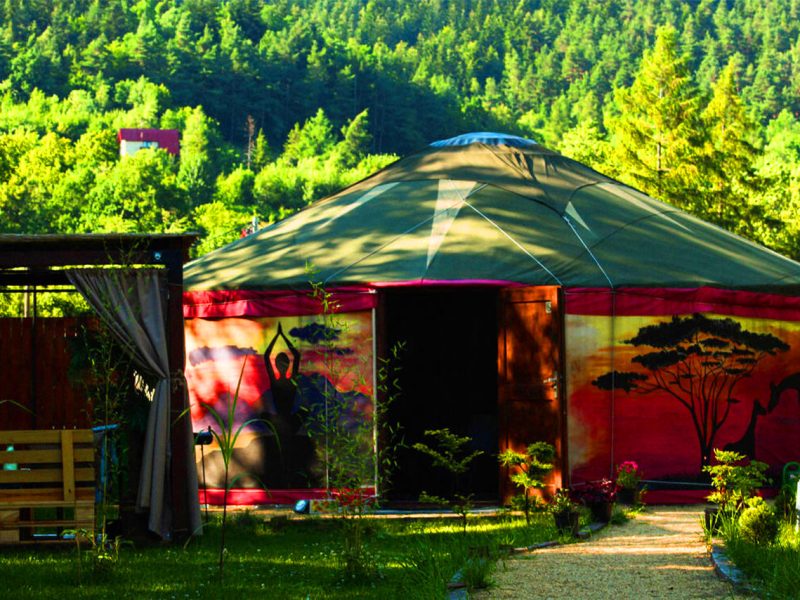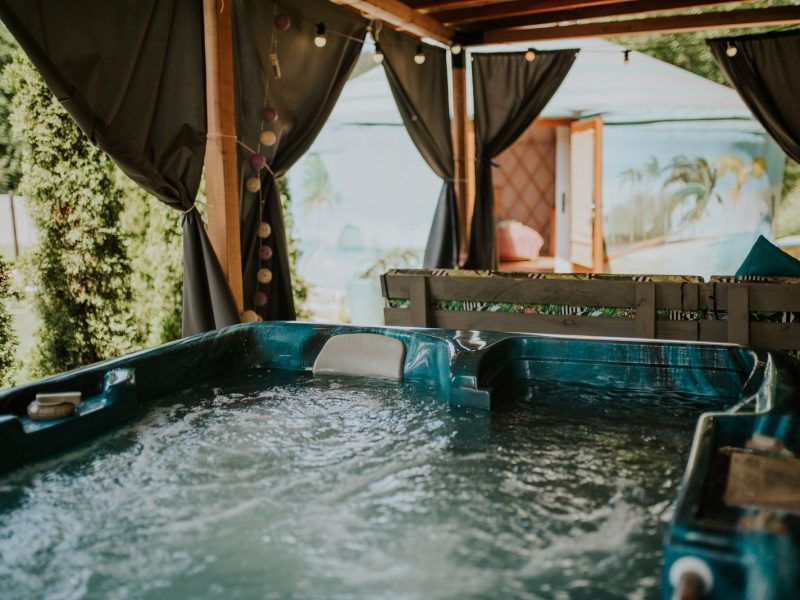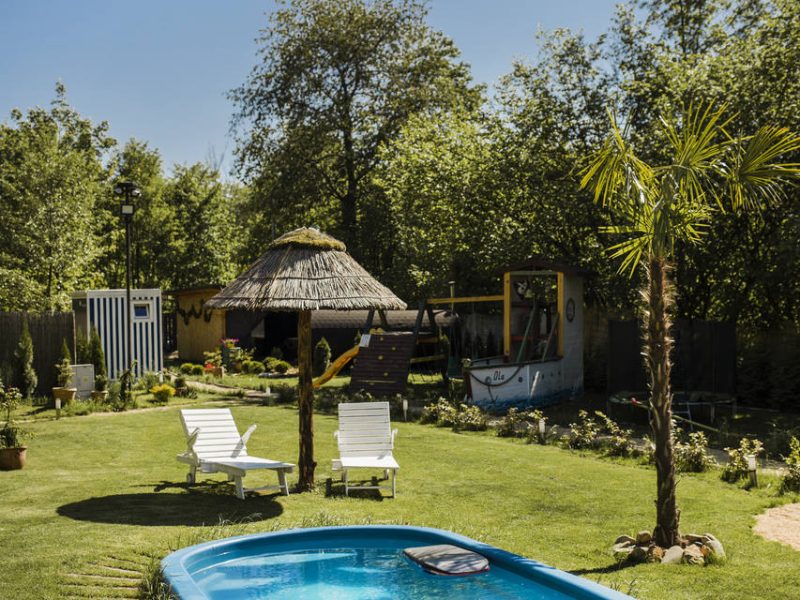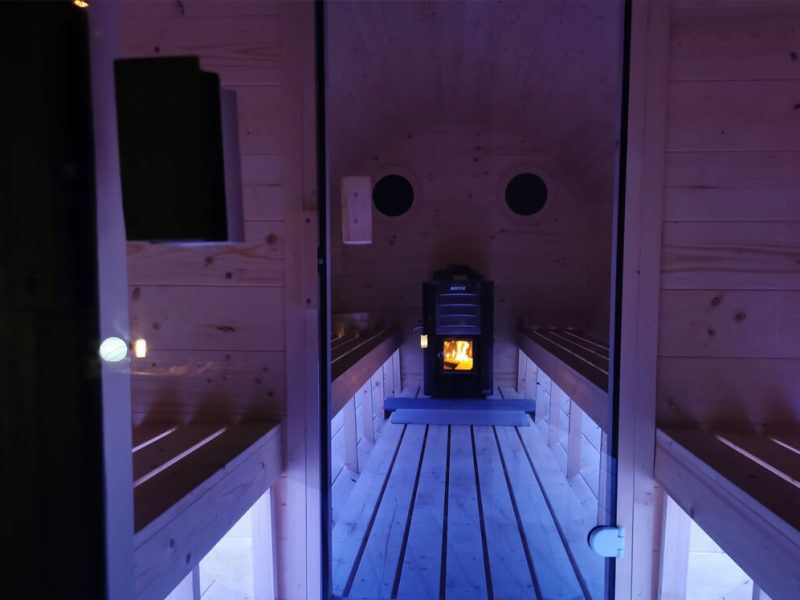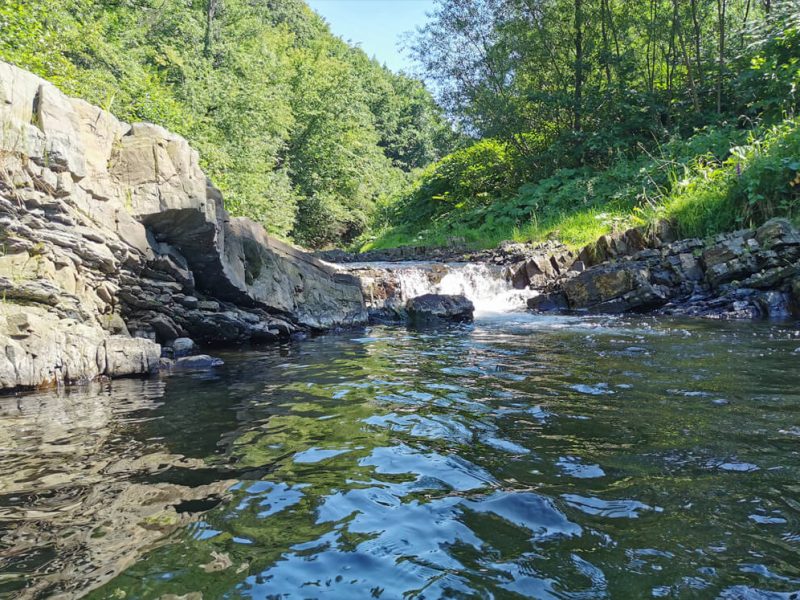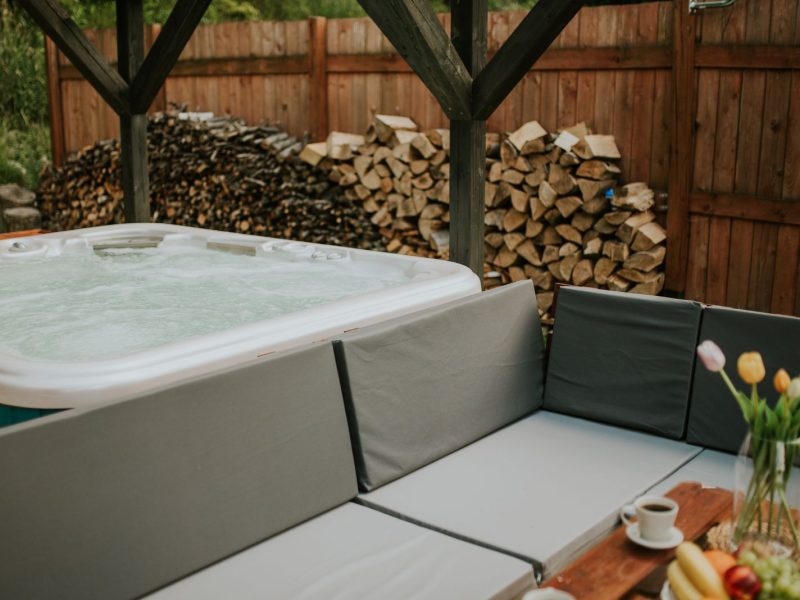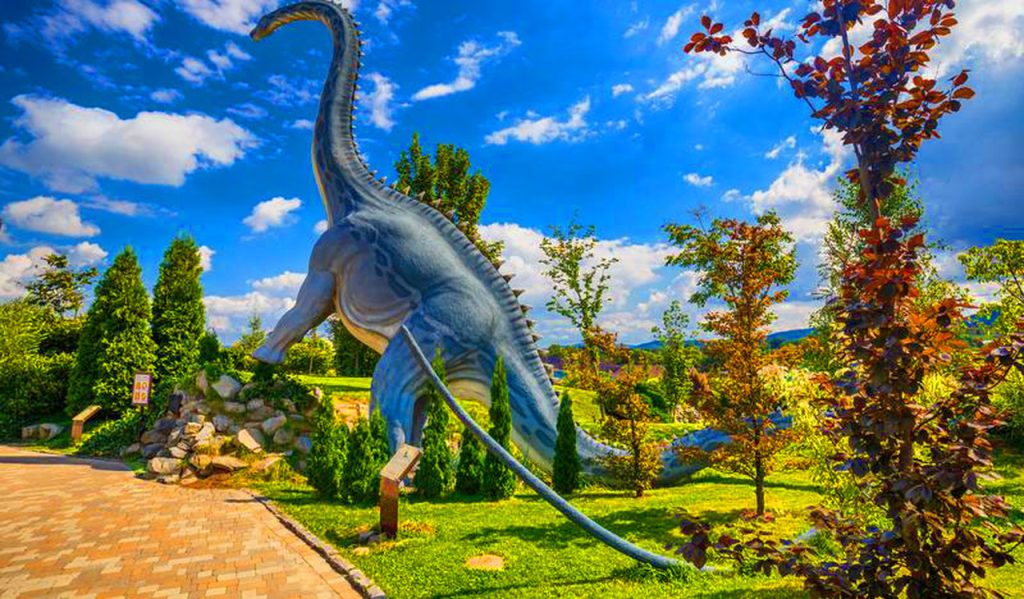 Tutaj możesz sprawdzić i zarezerwować termin.
Znajdziesz nas na południu Polski w Beskidzie Małym – dookoła mnóstwo atrakcji !
Quels sont les jeux et modes proposés par WinOui ?
Vous aurez accès à un moyen rapide et sécurisé de visiter Ludothèques après vous être connecté à votre compte. winoui casino bonus sans depot Cette section offre une interface de jeu spéciale qui vous permettra de vous divertir et de vous détendre pendant des heures !